Adult Programs
At Saint Paul's we embrace a life-long vision of Adult Christian Formation that challenges us to stretch ourselves and offers many opportunities to express our faith.
Formation @ Saint Paul's is...
A way of the head: seeking understanding, sustained by study, and community
A way of the heart: hospitality, openness, awareness, love, prayer, and worship
A way of the hands: seeking justice, kindness, peace, simplicity, reconciliation, healing, and repentance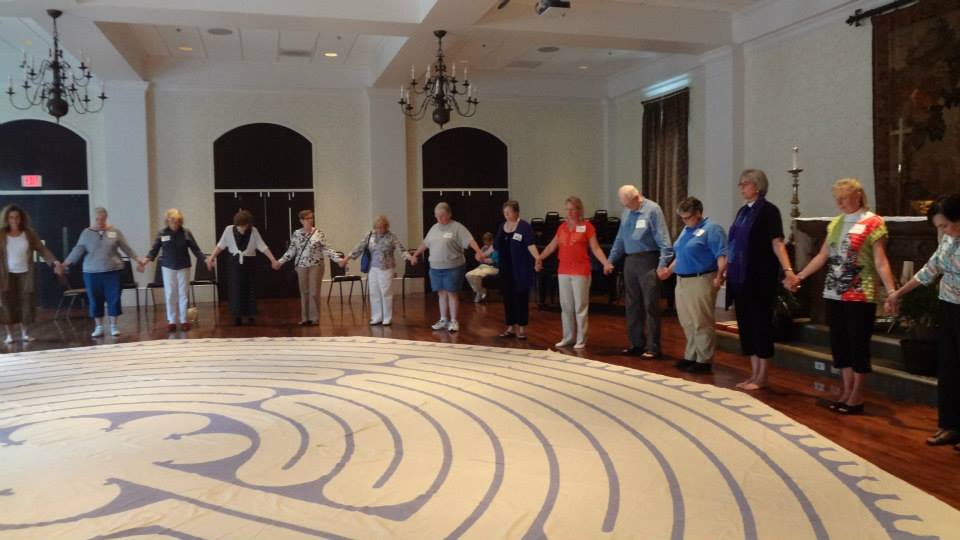 ---
On this page we regularly update resources you may use for your own personal faith formation. Take faith formation with you whether you are at home or on the road.
The Logos Project
The LOGOS Project is a video series presenting global faith leaders offering their expertise on theological, practical and spiritual subjects.
ChurchNext
ChurchNext is a series of short courses in…
Read More »