Adult Growth and Education
A hallmark of St. Paul's is its deep commitment to helping adult parishioners in their quest of life-long learning about the Christian faith - growing awareness of God's goodness in our lives - and to deepen one's spiritual walk on the Earth. St. Paul's Adult Growth and Education challenges each of us to expand our knowledge and offers many opportunities for the expression of one's faith in Christ.
Adult Growth and Education @ Saint Paul's is...
A way of the Head: Seeking understanding, sustained by study and community
A way of the Heart: Hospitality, openness, awareness, love, prayer, and worship
A way of the Hands: Seeking justice, kindness, peace, simplicity, reconciliation, healing, and repentance
A typical Sunday morning will include one or more Adult Forums, some in large groups, and other smaller groups. There are other small groups that meet outside of Sunday morning, including several spirituality groups. More information on those will be found under the Engage tab.
Click here to download the complete offering of Adult Formation, Spirituality, Inquirer's Class, and Special Music information for Fall of 2019.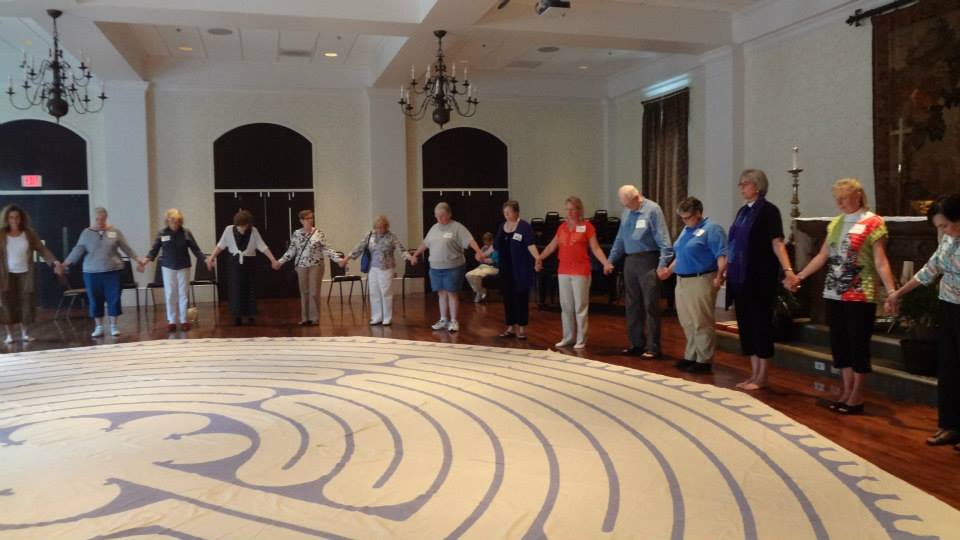 ---
The Tuesday aging series begins January 14th, at 1:30 p.m. in the Parlor. This session will be facilitated by Carole Owen Stelting and Keith Stelting and is based on Joan Chittister's book, "The Gift of Years." Please join us for what will be an interesting and challenging series.
---
For nearly 25 years, we have remembered those who died, have honored those who survived and those whose lives were changed forever on April 19, 1995.
After 25 years, we want to continue to use what we've learned - and what we have created together - to share these lessons with even more people.
This year, St. Paul's is following the Oklahoma City National Memorial Museum's lead and…
Read More »